What we do
Our Mission
We want to make a better future in fashion by taking the path towards the extraordinary. Together with incredibly creative minds, we make the impossible the new normal.
Backed by Spread Group, a global provider of customized fashion and lifestyle products, we combine operational e-commerce and made-to-order production know-how with venture capital experience and share our passion for innovation and new technologies to drive change in the fashion and creator industry.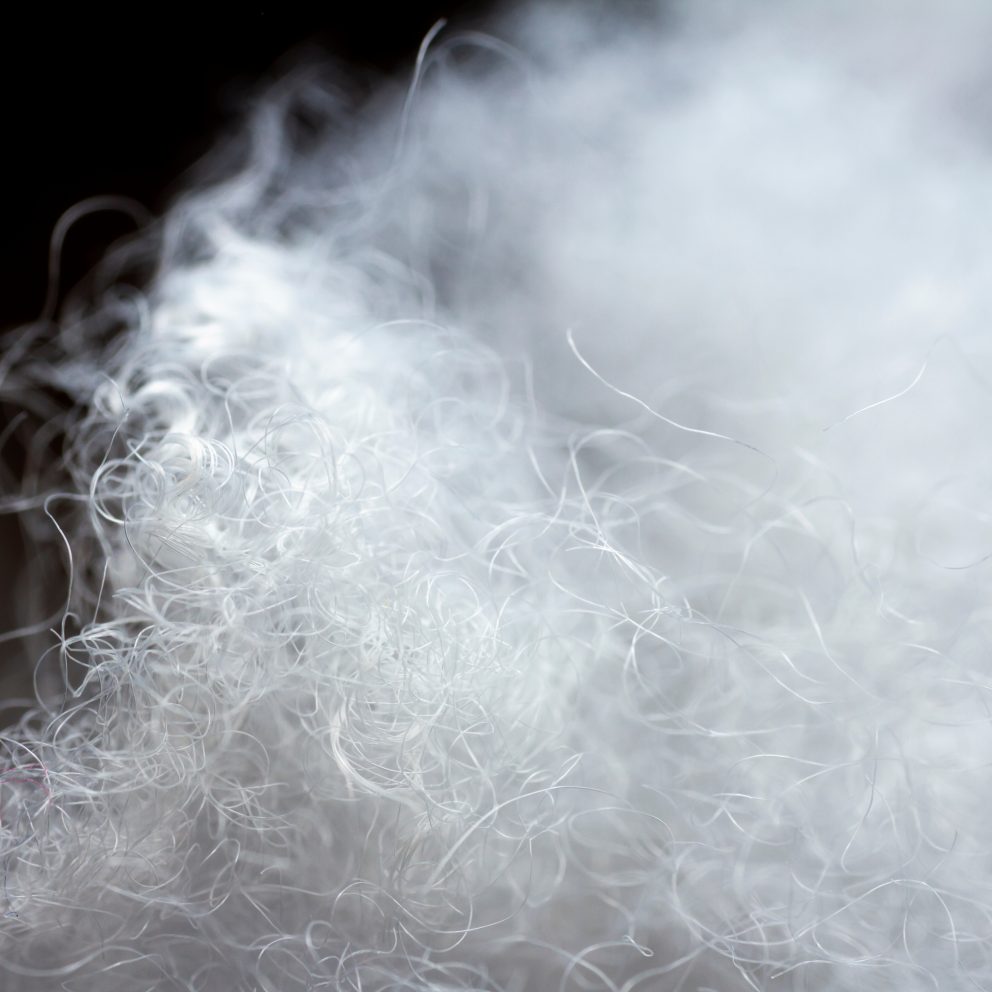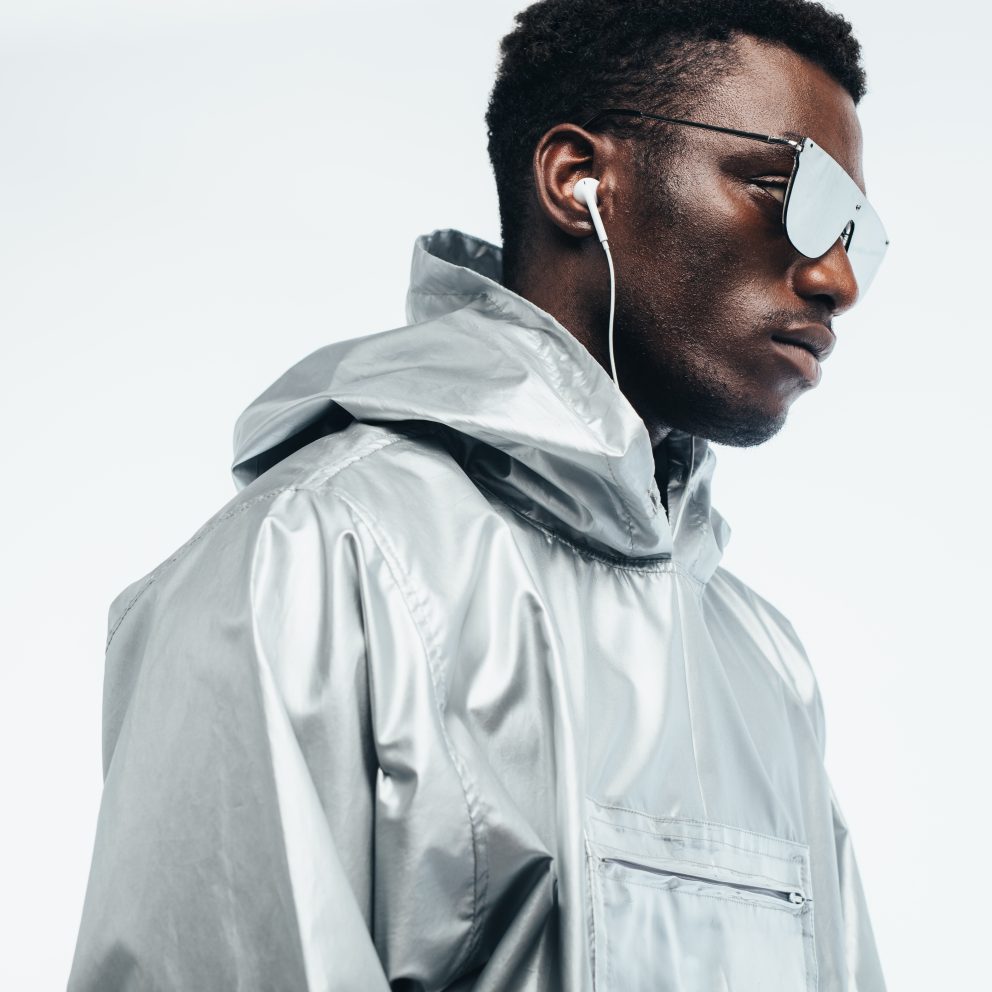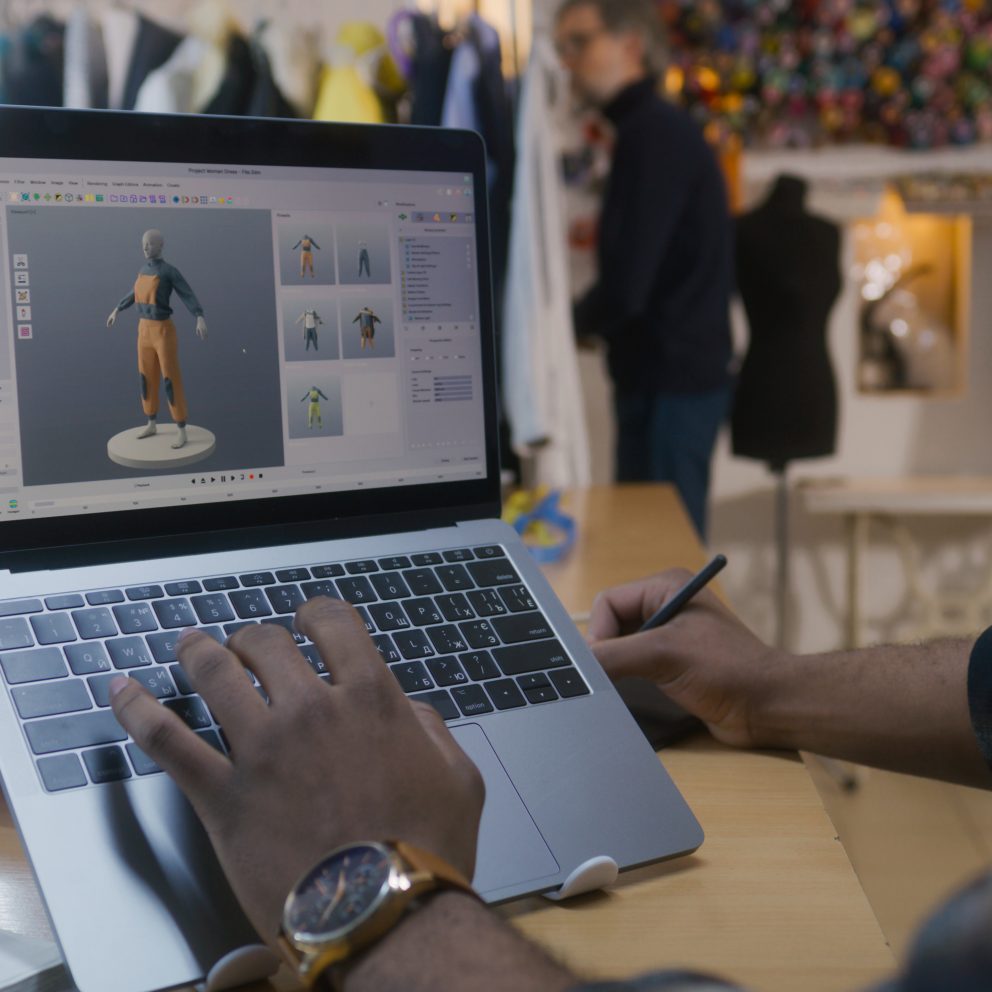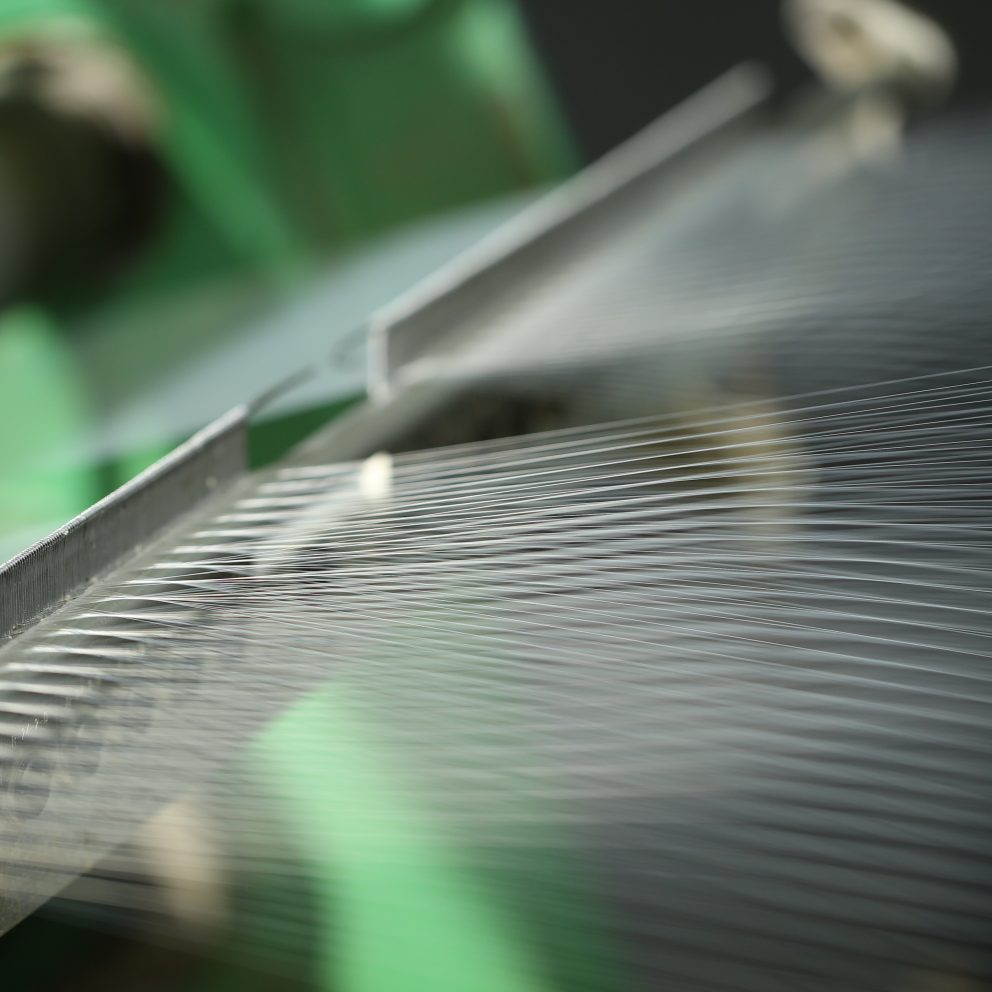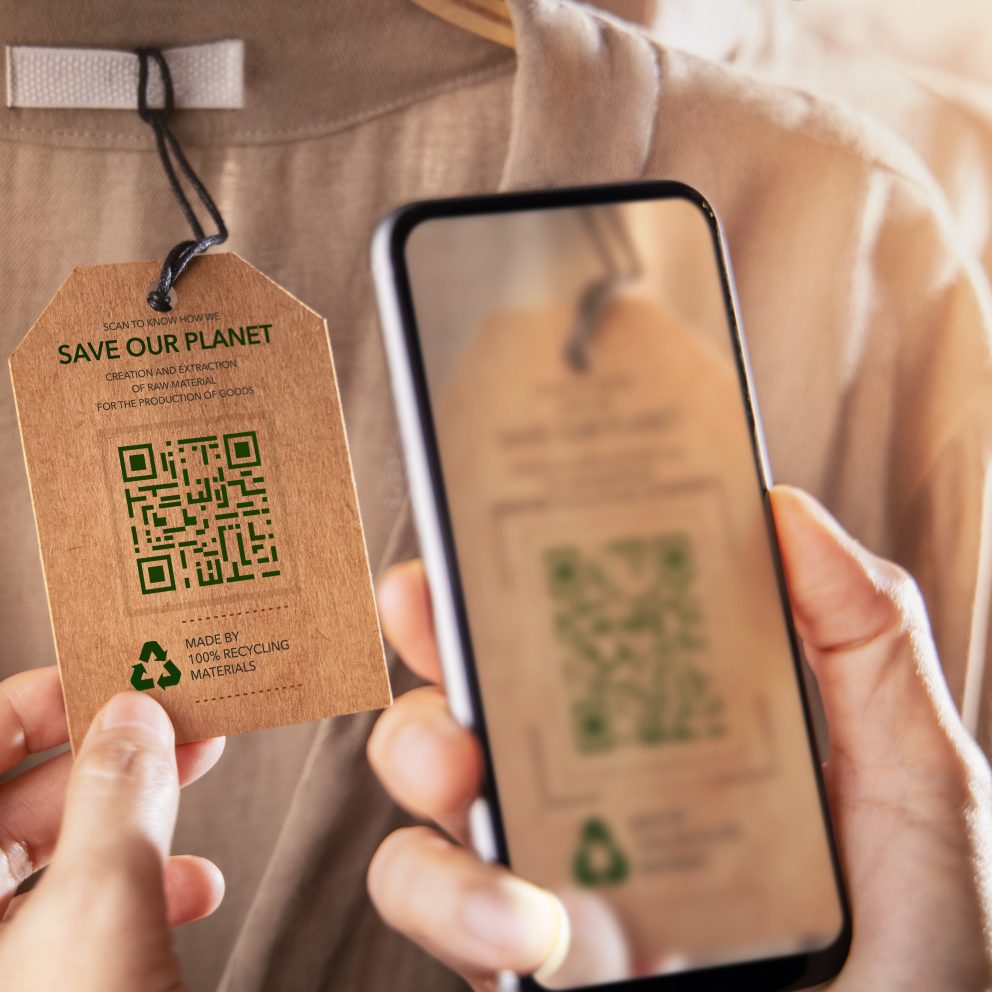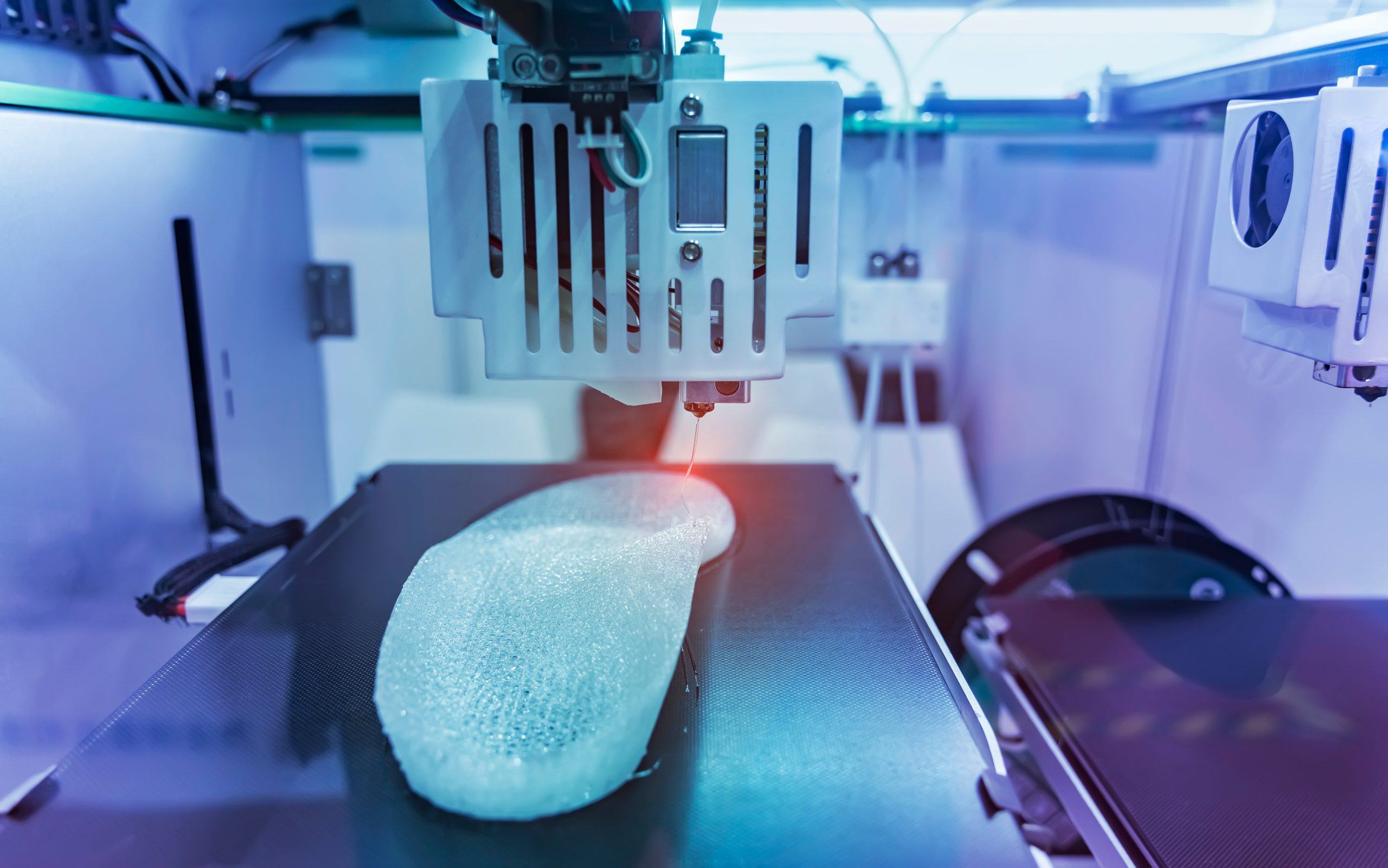 Made-to-Measure, Mass Customization, Production-on-Demand
Fashion Tech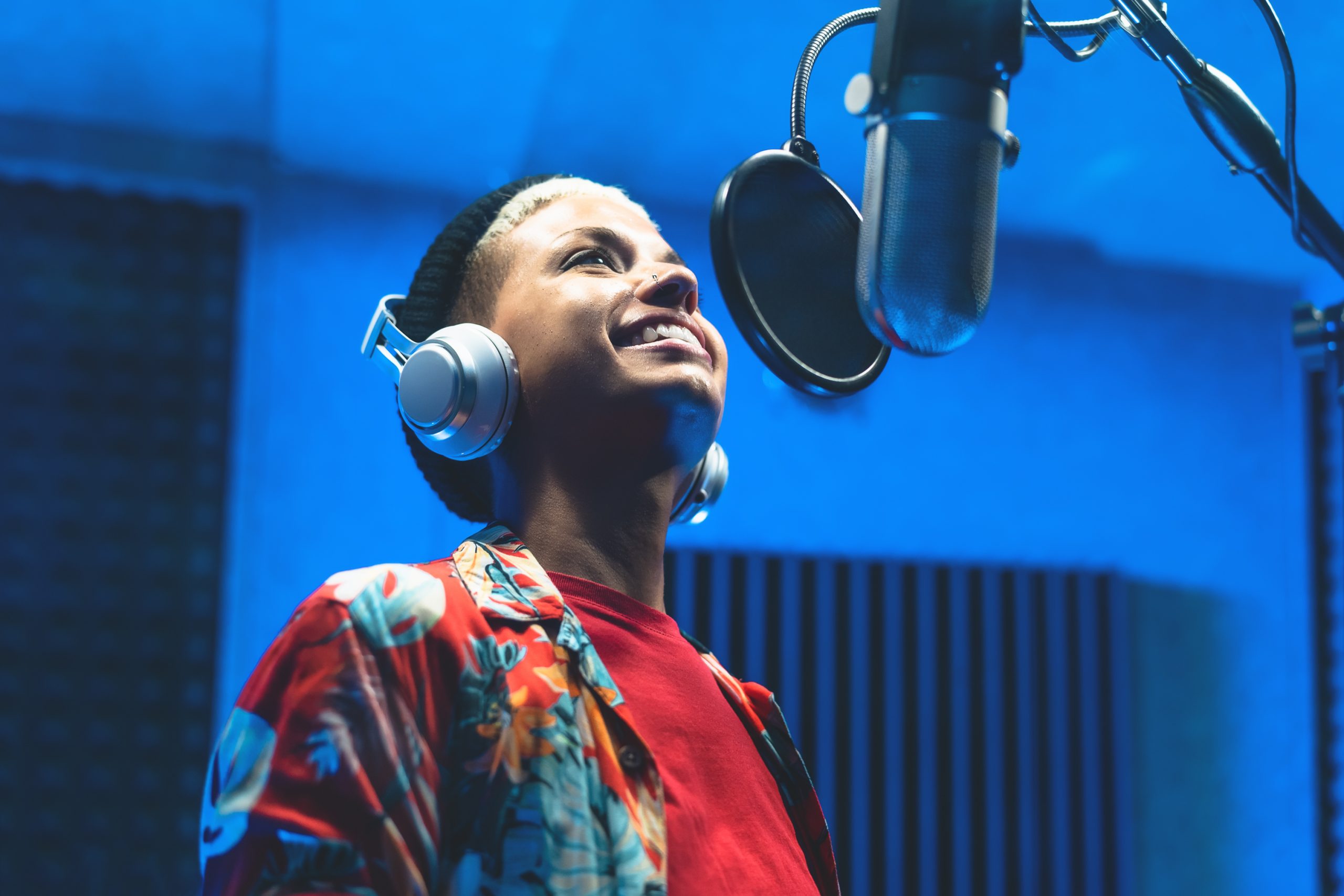 Digital Creator Services, Content Creation and Monetization
Creator Economy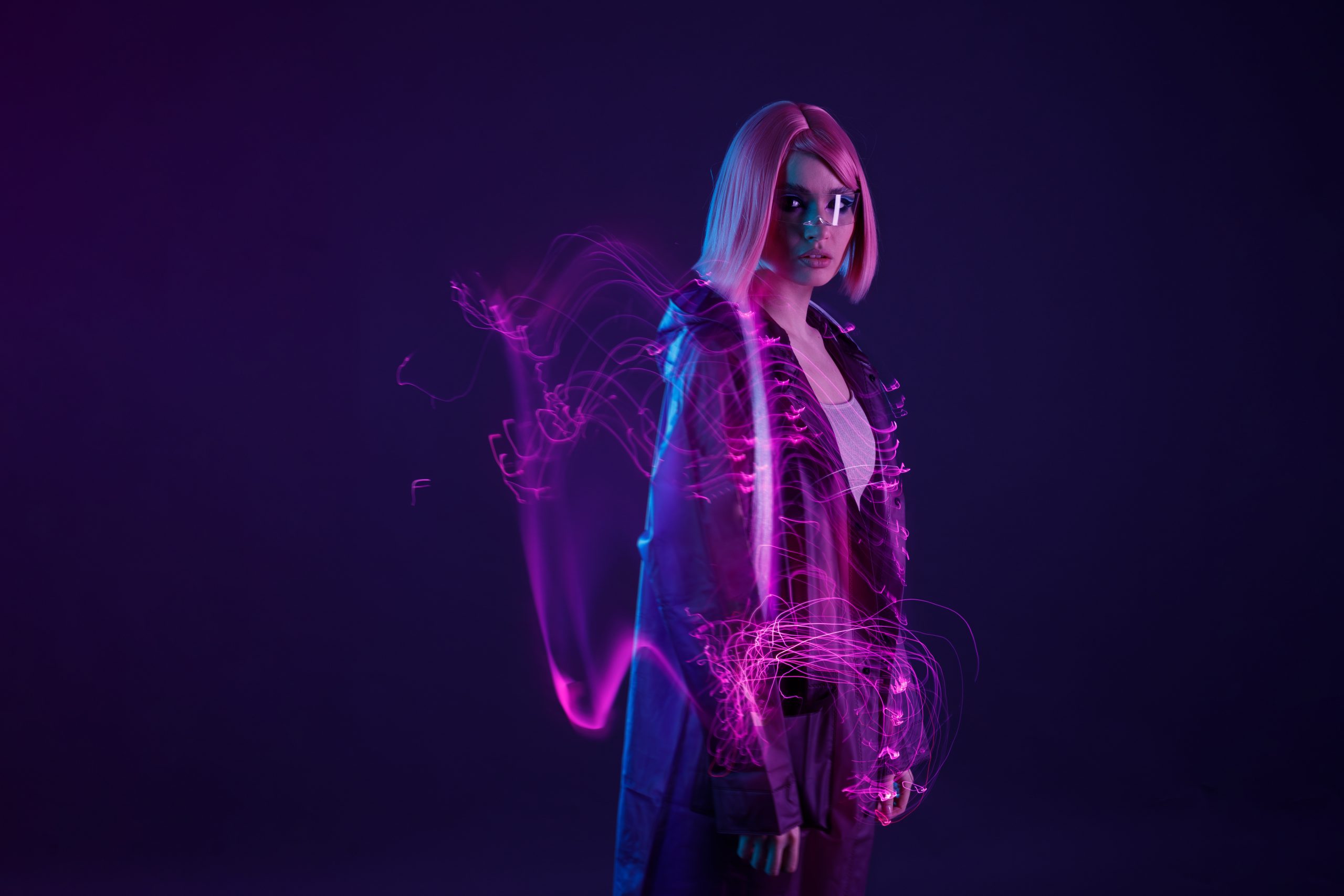 Virtual Fitting, Avatar & Metaverse, Phygital Fashion
Digital Fashion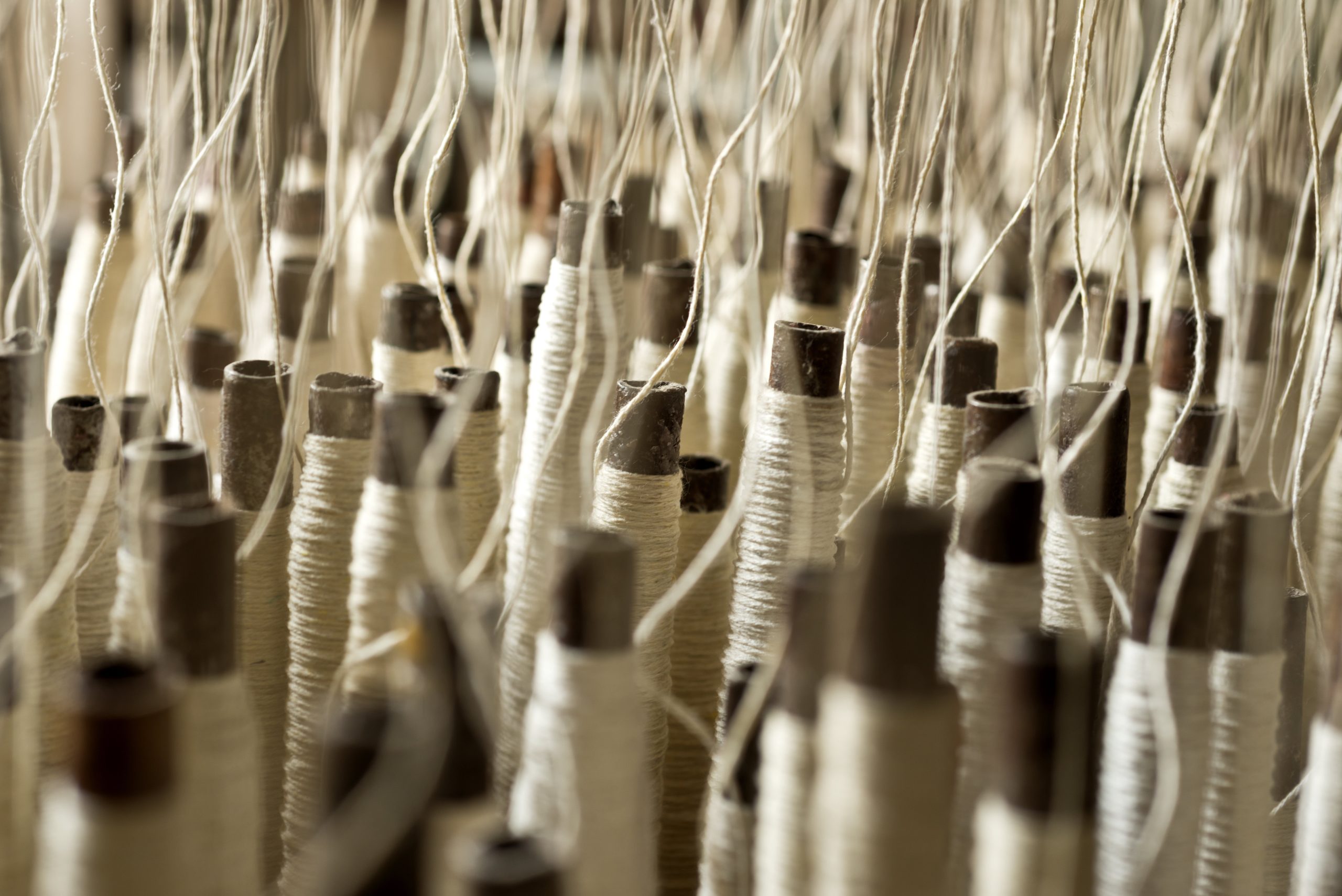 Sustainable Materials, Supply Chain & Circularity Solutions
New Textiles & Circular Fashion
What we are looking for
Our Focus
We invest in tech-driven early-stage companies across Europe and beyond, focusing on pre-seed and seed funding. Our goal is to partner with startups, founders and visionary pioneers that have the potential to redefine the fashion and creator industry and work with us towards a better and more sustainable future.
Our Family
Startups & Partner
We are proud to work with ambitious founders and well-known partners. We actively develop new ideas and want to try things out together.